Insects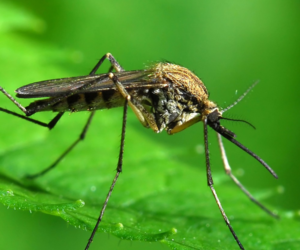 Rodents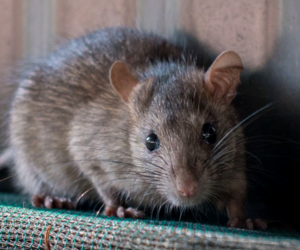 Animal Trapping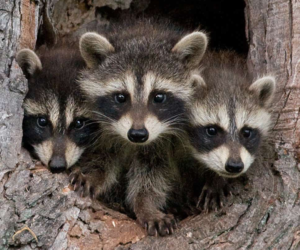 Good for People – Bad for Bugs!
Why Choose Us
Licenses, certifications, and years of experience prove we mean business
Family-operated business serving Rio Rancho and Albuquerque
We provide guaranteed service that leaves all our customers satisfied
Manzano Pest Management services residential and commercial properties
We go through every effort to make sure we are prepared to exterminate pests in any location
Get A FREE Home or Business Pest Evaluation Today!
Our Guarantee
Your safety is our number one priority. Manzano Pest Management only uses industry best practices when it comes to getting rid of bed bugs or other pests. We have built a reputation by delivering superior pest control services by using only quality,  environmentally-friendly products to take care of your pest problems. Because there's never a good time for an infestation, we offer a 24/7 emergency service so you can be free of pests as soon as possible.
Get a FREE Home or Business Pest Evaluation!